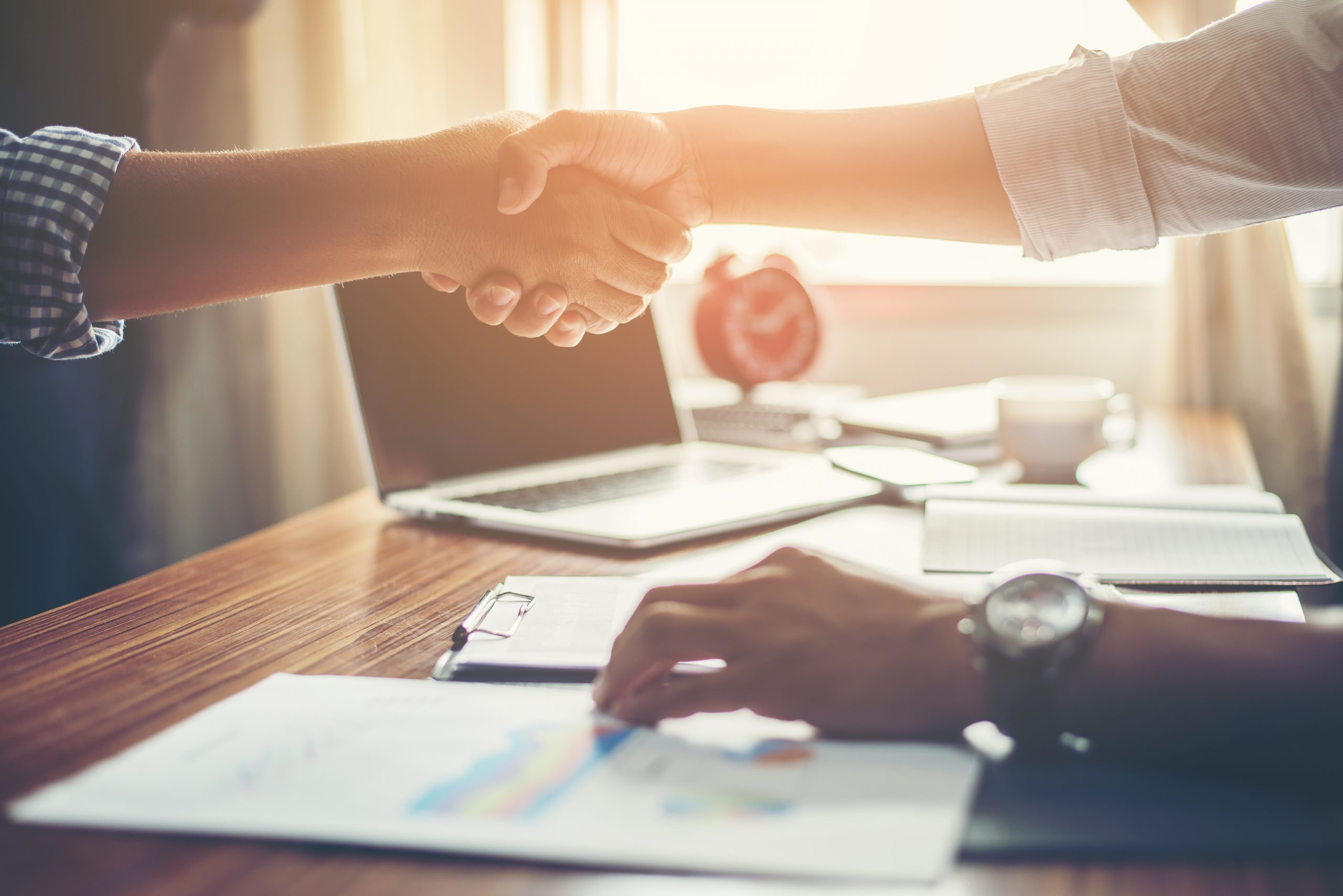 We seek a win-win collaboration with our partners.
We value our partnerships and work together professionally with integrity to deliver high quality solutions to different clients.
We partner with like-minded and complementary companies to solve the greatest challenge of our time – climate change.
If your company is passionate about making an impact in the field of climate change, please provide information about your organisation and the contact persons.